Video
Advice for (future) founders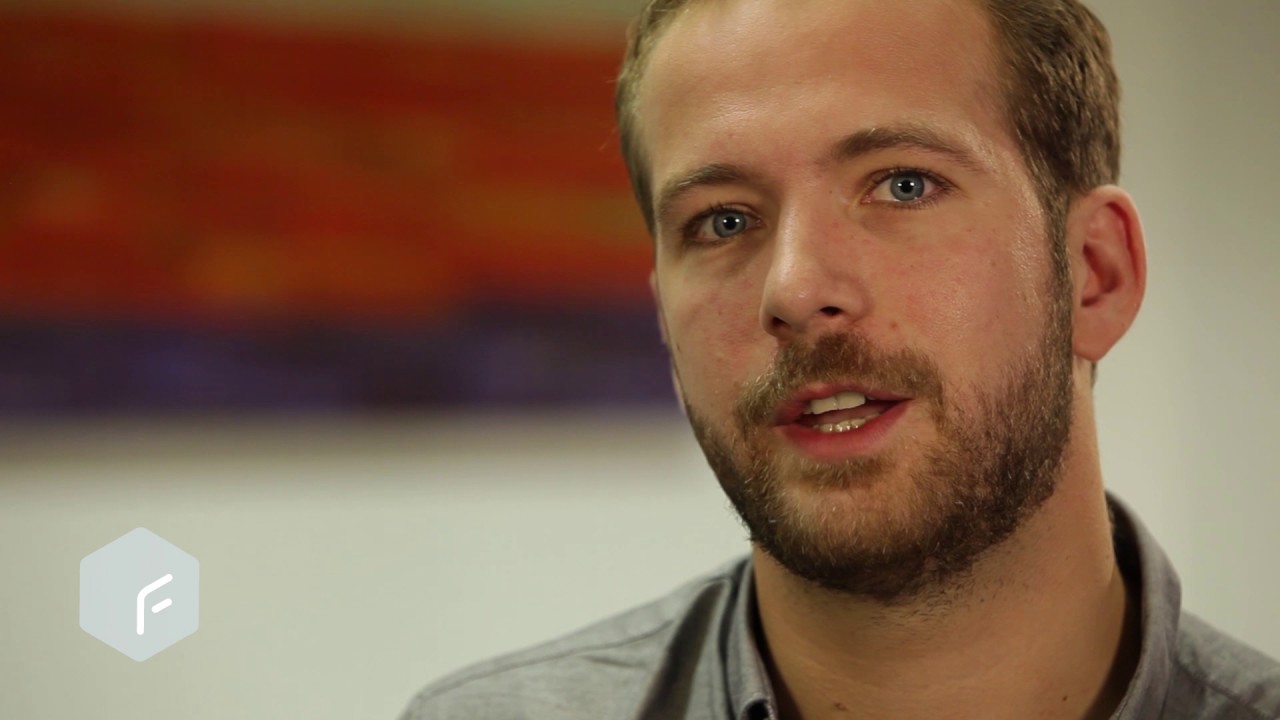 Some general advice for (future) founders by Filip Dames of Cherry Ventures
Filip Dames is a Co-founder and General Partner of Cherry Ventures, a Berlin based Venture Capital firm.
Before becoming a VC, Filip has been a serial entrepreneur. He founded his first company in 2008, an online auction house for antiques and collectibles. He then joined the founding team of Zalando as CEO of the group's shopping-club. Up until 2014, he has held several executive positions leading the company's international expansion to 15 European markets as well as the overall product/mobile strategy for all online shops. Filip is also an active supporter of the "Ashoka" network, helping founders to start social businesses around the world.
To find out more about Filip and Cherry Ventures go to www.cherry.vc.